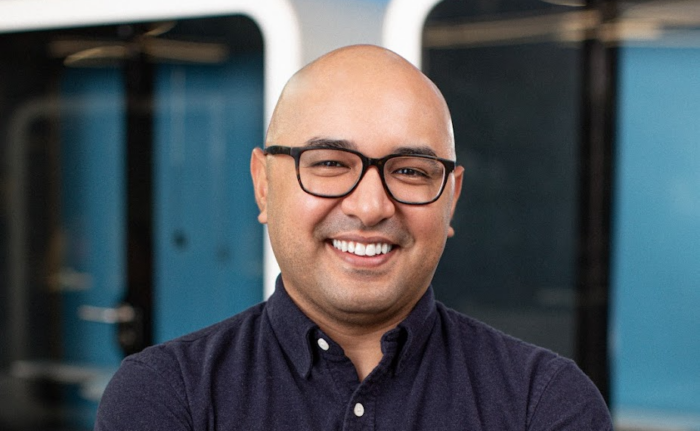 San Francisco – October 23, 2023 – The San Francisco Press Club today announced that Michael Nunez, the editorial director of VentureBeat, has joined its esteemed board of directors by unanimous vote. Nunez has written about technology for more than a decade for Gizmodo, Mashable, Popular Science and Forbes.
"Michael made one helluva impression during our panel on AI in journalism at Microsoft," said Curtis Sparrer, the president of the SF Press Club and principal of Bospar PR. "Michael was brave enough to say exactly how he was using AI in the modern newsroom, getting the attention of both Bloomberg and the SF Examiner. While some may not agree with his approach to AI, the SF Press Club and journalism need provocative thinkers like Michael to keep us interesting and relevant."
"San Francisco has always been a beacon for technological innovation, and its community of journalists is no exception," said Nunez. "As I join the SF Press Club, I am excited to collaborate with this vibrant network of professionals, sharing our collective knowledge and insights to shape the future of our industry. With the power of AI, we have the opportunity to drive change like never before, revolutionizing the way we gather, analyze and disseminate news."
ABOUT THE SAN FRANCISCO PRESS CLUB
The San Francisco Press Club is a nonprofit organization with 501(c)3 status. It was founded in 1963 to provide a forum for the interchange of ideas and opinions between professionals in the various news and public relations media, providing an organization in which to share fellowship, promote professional competence and knowledge, encourage students entering journalism by offering scholarships, and increase public knowledge of the media through workshops and other exchanges of information.
Contact
Curtis Sparrer, curtis@bospar.com